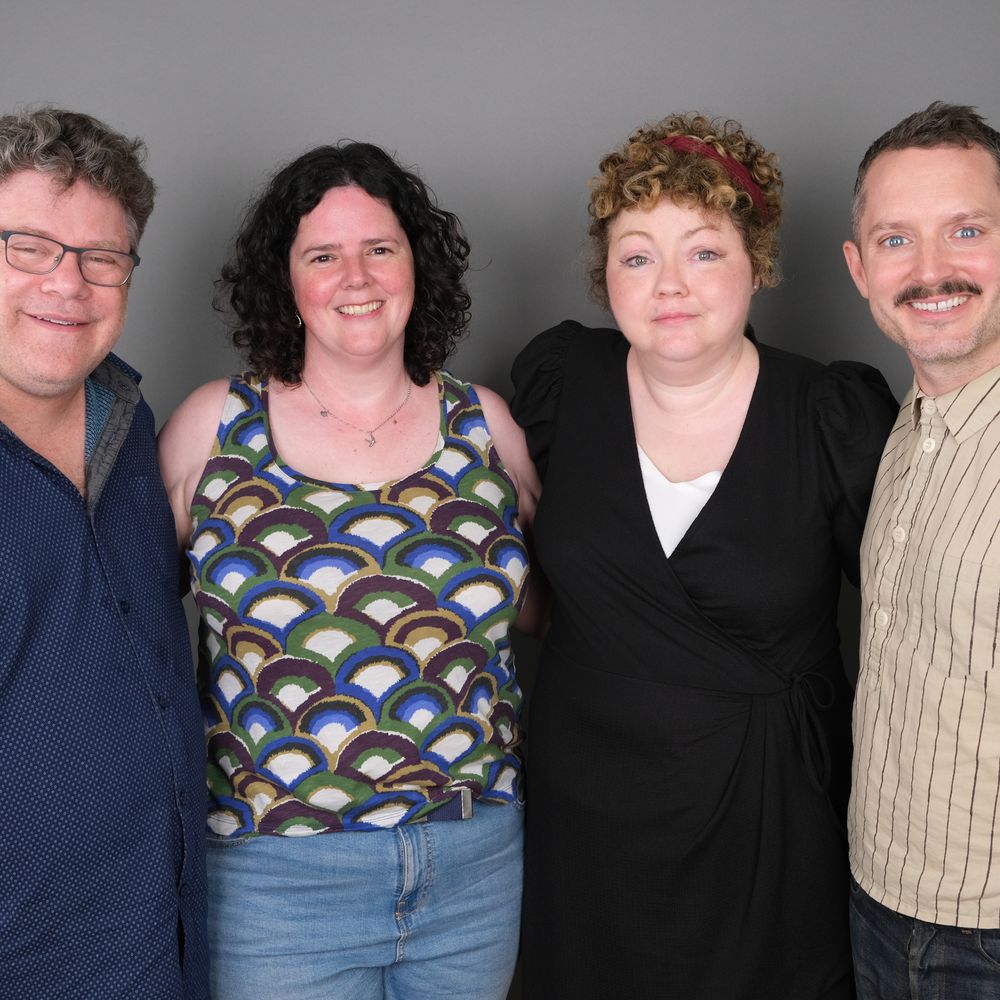 Hobnobbing with Hobbits
Comic Con Northern Ireland
It was overwhelmingly exciting to meet Elijah Wood and Sean Astin at Comic Con after hearing about the composition of the music from Rings of Power the week before at Oxenmmoot, the annual gathering of the Tolkien Society.
While I'm in a Lord of the Rings mood, here is me singing May It Be from The Fellowship of the Ring.
eve performs at memorial for ronnie purvis
Eve was honoured to be part of a memorial concert at St Joseph's Music Centre in honour of Ronnie Purvis, the legendary Belfast music promoter who was a champion of original songwriting and music in Northern Ireland. You can catch Eve's set below, featuring live performaces of I Walk Through Fire, Eagle's Wings and Hit You Like a Hurricane.
eve in local women belfast and ards
Look out for Eve in the September 2021 issue of Local Women magazine with a great story about how her new album came abput. Just to add a note, he cover of the magazine features Miss Northern Ireland contestants. Here at Eve Williams Music we don't endorse beauty pageants! We believe in not judging women at all, but if they must be judged it sould be on the basis of their character and acheivements and not how they look in a swimsuit. Just to be clear!
Hit you like a hurricane: the new video is online