.
)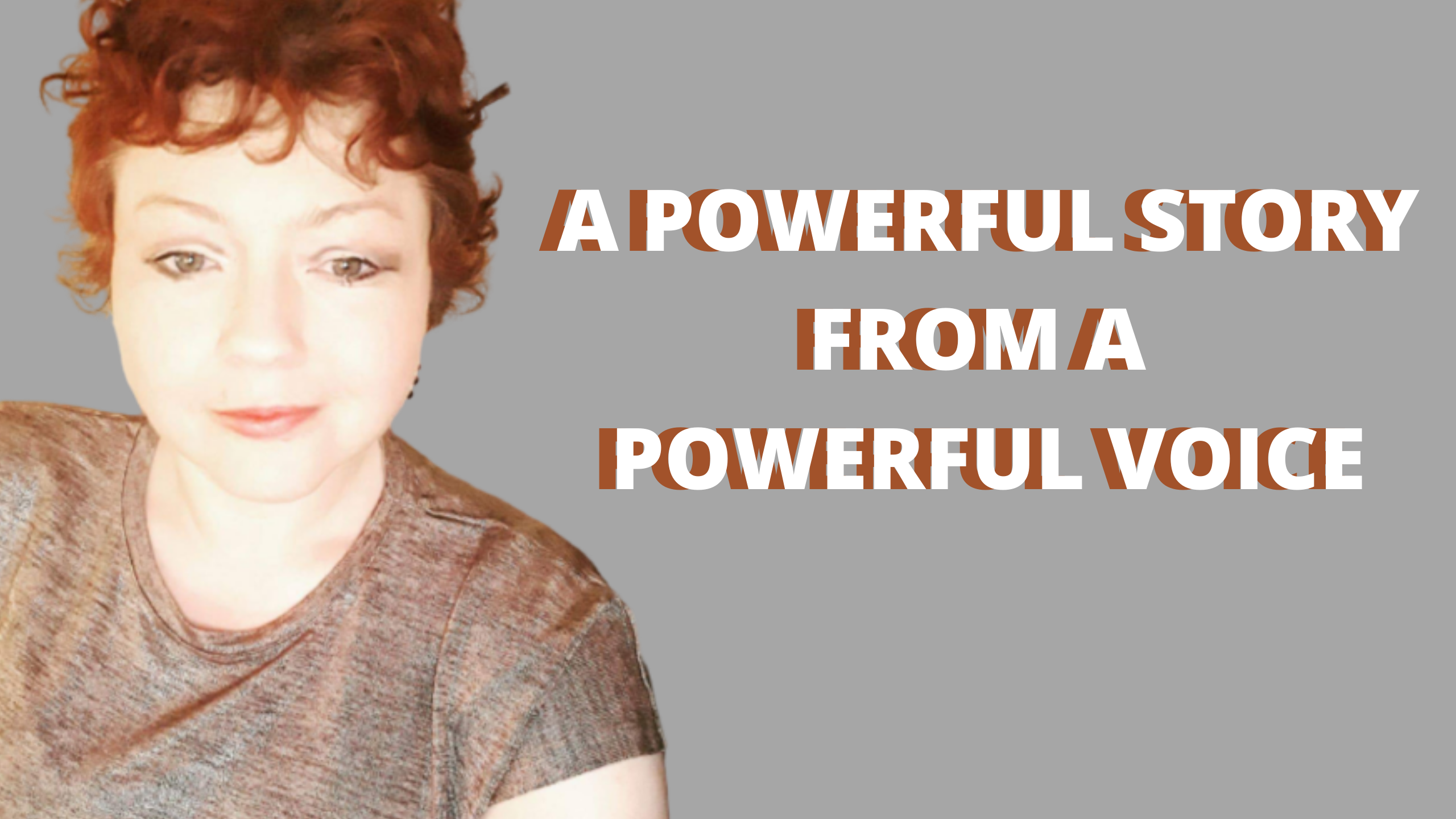 Eve Williams is an award winning singer and songwriter from Co. Down in Northern Ireland. She writes memorable pop melodies with a strong folk/country influence. She became a full time singer songwriter after developing a disability due to rheumatoid arthritis and having to leave her 'normal' job. Eve's songs have been played in several countries since 2012, including USA, UK (including BBC airplay), Germany, Ireland and the Philippines. As an artist she has performed at several international festivals including Celtic Connections in Glasgow (broadcast live), YouBloom Dublin and Urbankelt in London. She has completed a successful UK tour in 2016 and played at the world renowned Bluebird Cafe in Nashville in 2019. 
In 2017 Eve was selected to be part of a cohort representing Northern Irish songwriting at the prestigious Tileyard complex in London. Eve has written with Andrew Giddings of Jethro Tull, JC  Stewart, Holly Tandy of The X Factor UK 2017, award winning Allen Palmer of Nashville publishers Palmer Global Ink, Suzana Costa Johansen (quarter finalist of The Voice Norway), Norwegian top EDM producer, Carl-Henrik Wahl and author Brian Madden amongst others. 
 Eve holds a Master of Music in Songwriting from Bath Spa University. In 2015 Nashville Songwriters Association International recognised Eve as One to Watch twice (April and June). Her album, Twenty Miles from Home, was met with critical acclaim in the Irish contemporary folk community (see press and reviews here). Her next album, released in June 2016, Peregreni has also been well received. In 2020 during the COVID pandemic she recorded the album Scratch the Surface ​via Zoom, produced by Steve Goodie of the Bluebird Cafe. 
She was the recipient of the Northern Ireland Prestige Award for best Singer and Songwriter in 2020.
Eve is a regular contributor to Songwriting Magazine.
Eve is a member of the prestigious Irish Songwriters Guild and a spokesperson for the National Rheumatoid Arthritis Simple Tasks campaign.
To license Eve's music please contact giles@resonantmusiclicensing.com
For press and bookings email info@evewilliamsmusic.com .