.
)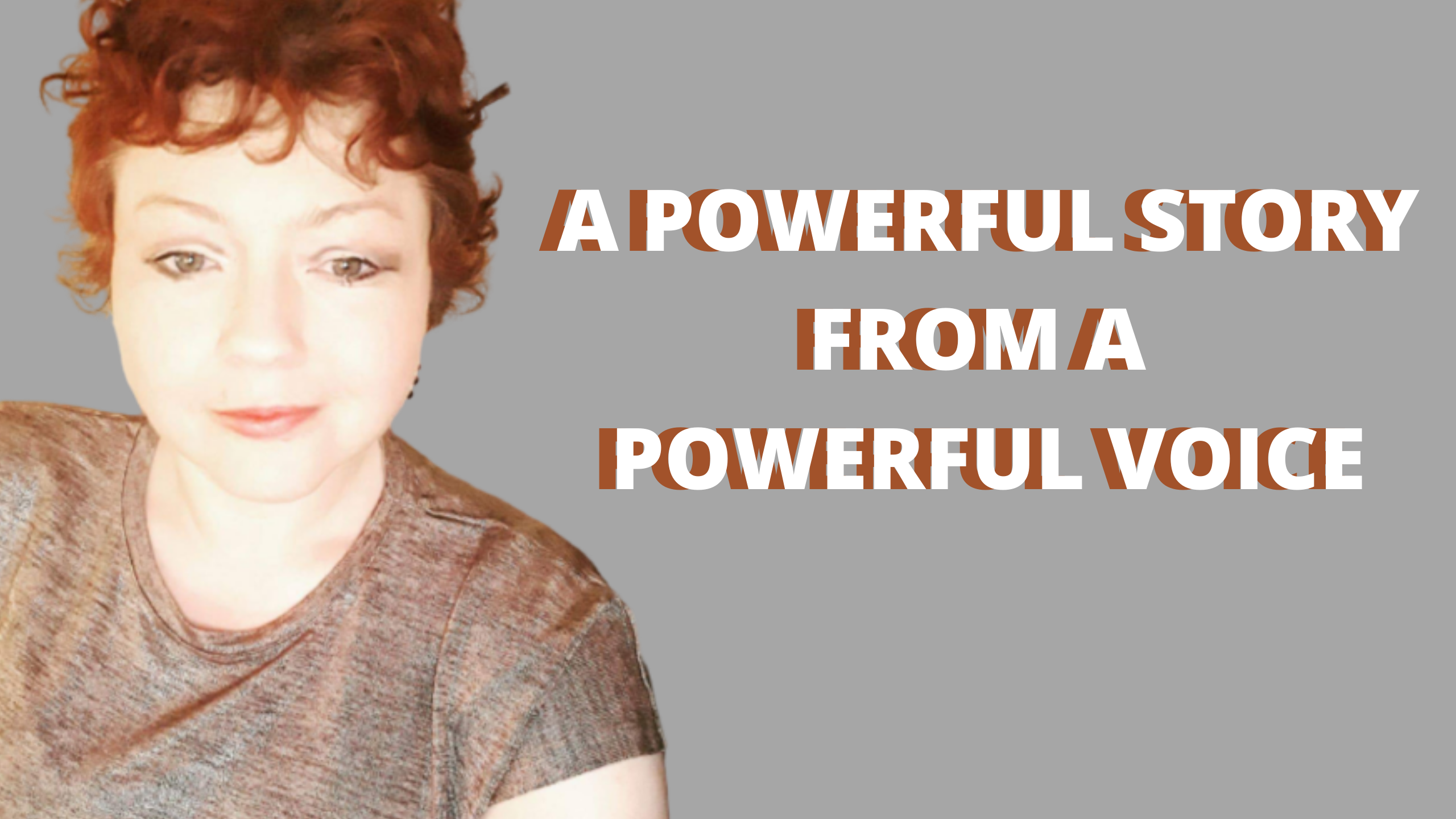 Eve Williams is an award winning singer and songwriter from Co. Down in Northern Ireland. Forced to give up a sensible day job due to severe rheumaoid arthritis, she signed a music publishing deal and started writing and releasing music for the world in 2012. It is her hope that her music makes people feel like they can overcome barriers.
Eve has played at several international venues and festivals including the Bluebird Cafe in Nashville, Celtic Connections in Glasgow and YouBloom Dublin. She toured the UK with her 2016 album Peregreni and since the pandemic has been playing songs from her latest album, Scratch the Surface, on YouTube and Zoom as well as in Northern Ireland but is soon to travel again.
Eve has released 4 albums to critical acclaim from music publications including Americana UK and Maverick Country. The Musician described her as 'an artist of considerable sophistication' and Maverick Country commented on the strength of her songwriting. Eve has been named One to Watch twice by Nashville Songwriters Association International and is the winner of the 2019 Northern Ireland Prestige Award for Best Singer and Best Songwriter.
She also writes music across the world in Nashville, Spain, Norway, England and Ireland. Artists she has written with include JC Stuart and Holly Tandy of X Factor 2017.
Eve holds a Master of Music in Songwriting and often speaks on the art and business of songwriting with more than 20, 000 enrolments in  her online  courses. Eve is a member of the Ivors Academy Irish Council and The Music Leaders Network.
Currently, Eve is writing material for TV, film and theatre as well as for performance. If you are interested in getting in touch for live bookings, press, interviews, or licensing Eve's music please contact info@evewilliamsmusic.com .